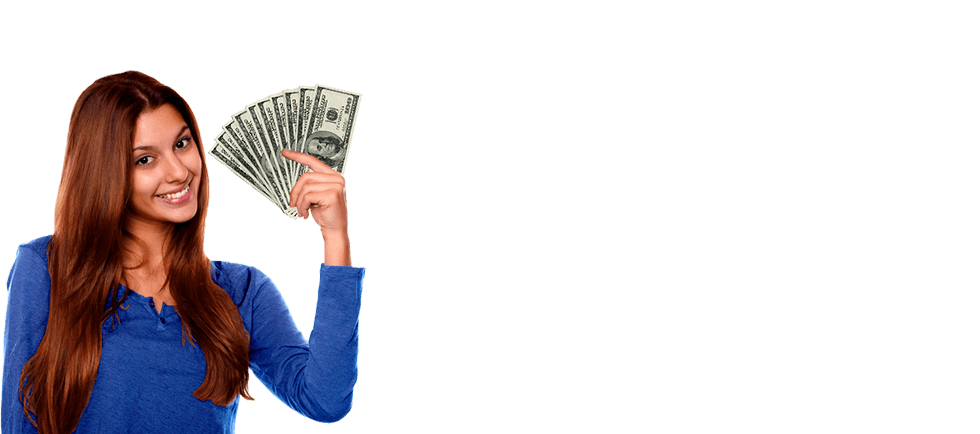 TitleMax Blog
Yom Kippur, also known as the Day of Atonement, is considered the holiest day of the year in Judaism. It is observed for approximately 25-hours with fasting and intensive prayer and may include synagogue services (place of worship). Yom means "day" in Hebrew and Kippur comes from a root that means "to atone".

Leave the Firework Shows to the Pros The safest way to relish in Fourth of July fireworks is to go to a public fireworks show that is put on by professionals. Try to stay at least 500 feet away from where the fireworks are being set off.  Most states have restrictions on fireworks but if […]

Everybody knows that you eat turkey at Thanksgiving, hand out candy on Halloween, and hunt for eggs on Easter, but did you know about spending February 13th with your BFF's for "Galantine's Day" or that you should be enjoying some delicious honey for "National Winnie-The-Pooh Day" on January 18th? The fun of the holidays should not […]

In America, Memorial Day is a time to reconnect with our history and core values by honoring those who gave their lives for the ideals we cherish. This Memorial Day weekend, take a moment to remember. Honor the ultimate sacrifice. Celebrate the extraordinary commitment and courage, and remember those who gave all.

On the 3rd Saturday in May, we celebrate Armed Forces Day. President Harry S. Truman led the effort to establish a single holiday for citizens to come together and thank all our military members for their patriotic service in support of our country. On August 31, 1949, Armed Forces Day was created to replace separate […]

Cinco de Mayo, which means, "May 5" in Spanish, is a commonly misunderstood Mexican holiday. Cinco de Mayo is not Mexicos' independence day. Cinco de Mayo commemorates the Mexican army's unlikely victory over the French forces of Napoleon III on May 5, 1862, in a battle that lasted from daybreak to early evening. The French […]

When you think of Cinco de Mayo, what comes to mind? Most likely some of the images that you might conjure up include food and drink, and for good reason! Nothing brings out the feel of Cinco de Mayo like some delicious festive fare. Mighty Max is here to share with you some of his […]

On the 3rd Monday of February, we celebrate Presidents' Day in the U.S. to honor George Washington, our first president born on February 22, 1732, and Abraham Lincoln, our 16th president born on February 12, 1809. It is also commonly recognized as a day to celebrate all U.S. presidents. For many years, it was celebrated on February […]

Groundhog Day is observed on February 2nd, each year in the United States and Canada. For a nice welcomed break during the winter, the groundhog awakens from his nap and goes outside to see if he can see his shadow. It is believed by many that if the groundhog sees his shadow that there will […]

Black History Month is a time to reflect and celebrate African-American leaders and events today and throughout history.