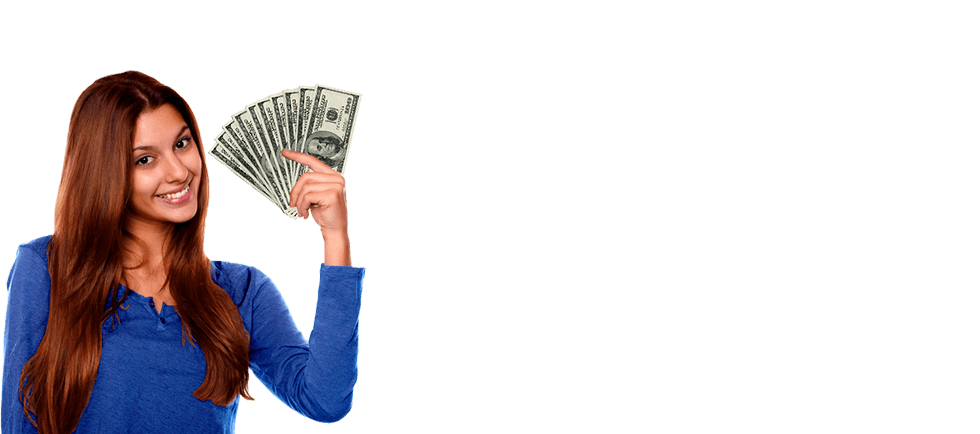 TitleMax Blog
Today is also known as Dr. Martin Luther King, Jr. Day of Service. A day to share in the inspirational words of Dr. MLK, Jr. and elevate the spirit of service through volunteerism.

On this very special day, may the peace and joy that Christmas brings, be with you and your family, friends and loved ones. Wishing you a very Merry Christmas!

May this Christmas Eve fill your heart with joy and great anticipation of the festive day ahead. May your home be filled with peace and joy and your heart with love. Wishing this Christmas Eve brings you the gift of happiness!

"There is no exercise better for the heart than reaching down and lifting people up." – John Holmes.  A donation comes in many forms. It can be as simple as lending a hand to someone in need or giving of your time to help a community cause. During the holiday season donating a gift can improve a […]

Staying fit and eating right is hard enough. Adding the holiday season to the mix can make it feel nearly impossible. So how exactly can we stick to our fitness and health goals while also enjoying all of the enticing holiday food, desserts, and drinks? Max is here to rescue you from the "eating season" […]

Max's Holiday Meal Ideas It's that wonderful time of year when we come together for laughter, stories, gift giving and of course – food! Holiday dishes can make or break a family gathering, and when tasked with the ultra-important honor of feeding a hungry crowd, you want to feel confident about the outcome. With a little […]

Safety First – Prepare and Stay Aware! Holiday safety tips, with Max! During the holidays at this busy time of year, we need to take extra care on the road and at home during this most active time of year. With the holidays upon us, it is important that we can enjoy every egg-nog filled moment with […]

Max's 6 Tips for Frugal Holiday Meal Planning will help you throw a great dinner party and still leave you with a little extra jingle in your pocket Hosting a holiday party with family and friends is something to look forward to all year but you shouldn't have to break the bank to do it. […]

Expenses can quickly pile up during the holidays. TitleMax® knows how important it is to have cash on hand during this time of year. When you're in need of cash with quick approval this holiday season, visit a TitleMax® store near you with 1000+ locations nationwide, we can't be far. Get the cash you need in as little […]

Wishing you a spooky fun-filled Halloween! Be well and be safe!