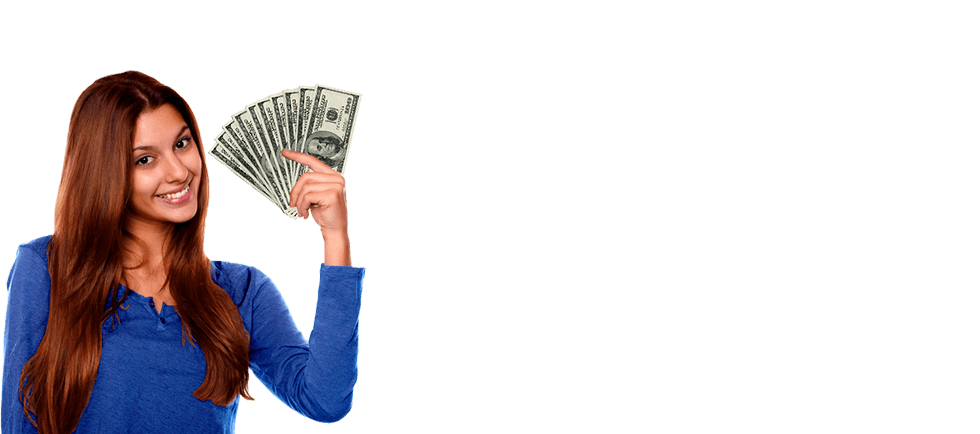 TitleMax Blog
By one estimate, babies cost their parents about $15,000 in their first year of life. For such small beings, babies require a lot of stuff. Even new parents who choose to take a minimal route when it comes to outfitting the nursery and their new arrival still have to cope with buying the basics. Babies […]

Halloween costumes have changed a lot over my lifetime. Remember the particular smell of the plastic masks that came with the costumes our parents grabbed for a few bucks at the pharmacy or big-box store? Now, the stores are overrun with intricate, adorable costumes that also carry really high price tags. And that's before you […]

The minimalist lifestyle is about living with less and being purposeful about what you do and do not allow into your life. At the moment, it feels very trendy: You can find blogs, Instagram accounts, podcasts, and books devoted to showcasing a minimalist lifestyle. Many of these social media accounts make minimalism seem expensive and […]

Teaching children life skills is an essential part of preparing them for their bright future. Managing money is one of the most critical life skills someone can have and, luckily, there everyday life offers many opportunities to model good money management habits. Activities like buying groceries or stopping by the bank, are chances to teach […]

Taking your family to a game is expensive. According to the 2019 Fan Cost Index, which calculates the cost for a family of four to go to a game, park, eat, and buy souvenirs, the median cost to go to an NFL game is $540.42, the median cost for an MLS game is $250.42, and the […]

At some point, you may have looked back at your monthly budget and noticed a huge spending black hole draining your wallet of hard-earned cash: your food budget. Most of us lead busy lives, and though we'd love daily time to cook delicious and nutritious meals, it's just not possible. It's true that time is […]

According to the USDA, as of May 2019, a family of four typically spent between $567.80 and $1,296.30 on food a month. Yikes! Trying to eat healthily? Organic food costs up to 25% more than conventionally grown food. Even if you skip organic products, Harvard University says a healthy diet typically costs more than an unhealthy diet. So if you […]

A December 2019 USDA report estimated that the cost of food prepared at home for a typical adult couple in the continental United States ranges from $89.10 for thrifty people all the way to $766.80 for more free-spending types. Does your budget cry out for you to follow the thrifty plan, but your food receipts look more […]

With the coronavirus keeping many quarantined in an effort to practice social distancing, you may be finding it challenging to occupy your time or keep the kids busy.  Whether you are looking to fight off cabin fever, get inspired to improve your home, commit to a workout habit, learn a new skill, or keep the […]

TitleMax® is proud to be one of America's leading car title loan and car title pawn companies. When life throws you unexpected expenses and repairs, turn your car title into cash. Any credit is welcome. Find out how car title loans work and how much you can get.